Build strategies, Build confidence, Build your business.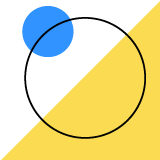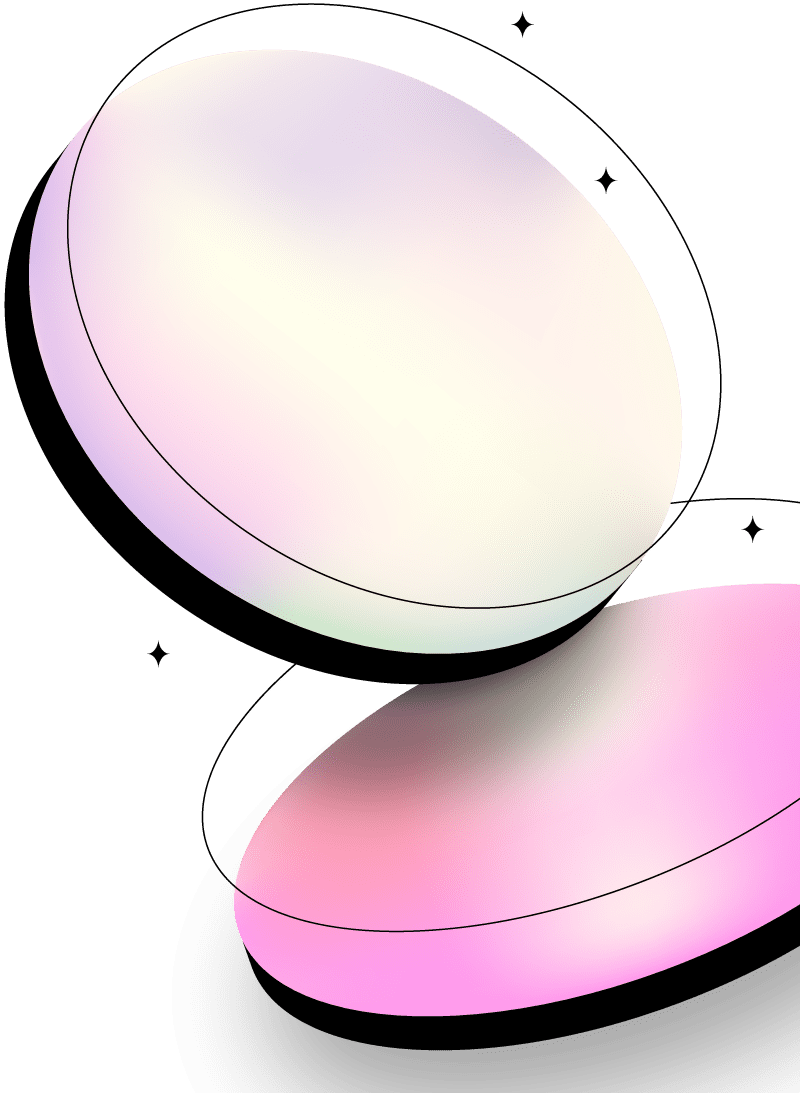 Strategize
We work closely with our clients to build strategies that help them acheive their business goals.

Design
We use our creative expertise to build websites, investor presentations, and marketing materials that truly impress.

Implementation
We have extensive experience in deploying technological solutions for your business.